Now and then, cars come along that will forever change the automotive landscape.
Over the last decade, there have been many new cars that have been launched. Most of them are, in all honesty, forgettable, but some have changed the way we see things. They've changed the way we drive, think and live. They've made the impossible, possible, and have proven everyone wrong along the way.
The last decade has been wild for cars, and these ten models have played a massive part that has not only changed the automotive industry, but also the world.
10

Tesla Model 3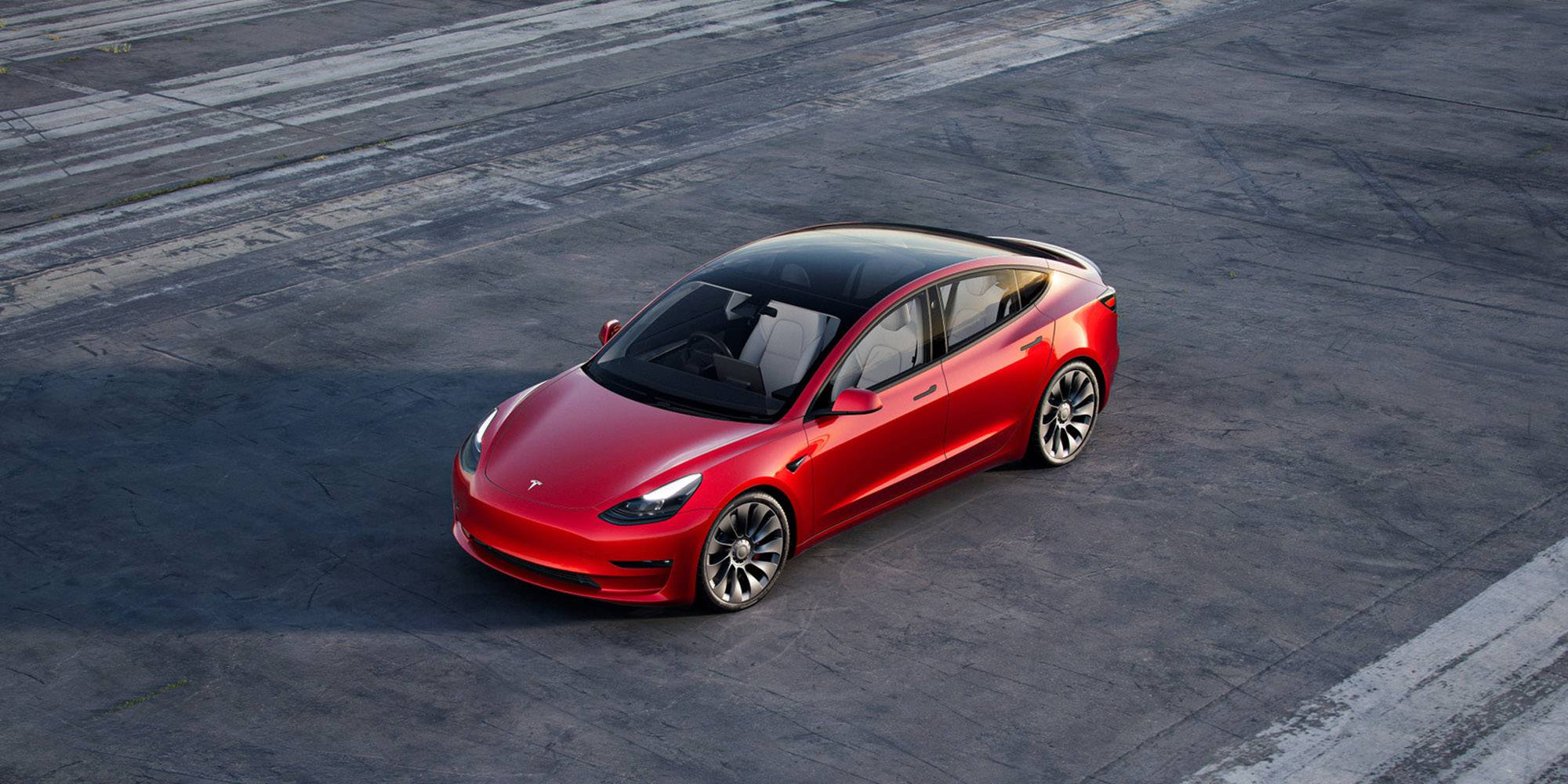 Where do we even start with this car? Best selling electric car ever, and the car that took Tesla to new heights. This car was the wake-up call to every other car manufacturer on earth to take electric cars seriously. It's outsold the BMW 3-series, Audi A4, and Mercedes-Benz C-Class. It may not be by any means perfect, but who cares?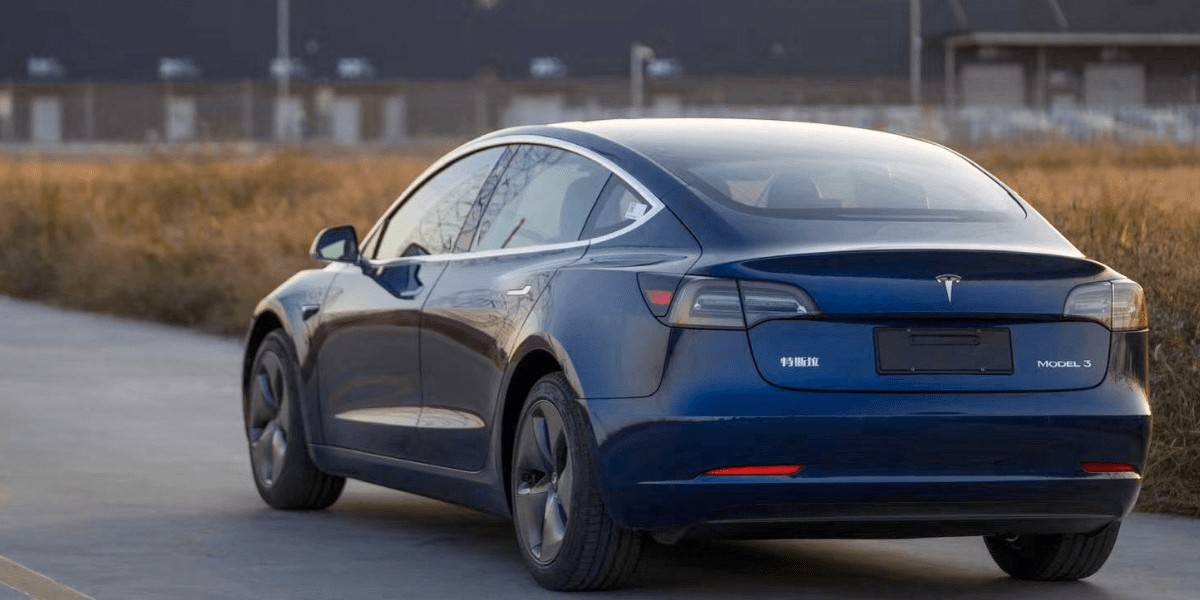 The Model 3 changed the landscape for electric cars. It got everyone talking more about electric cars and a new future. It also took technology in cars to a new height with autopilot, etc.
9

Tesla Model S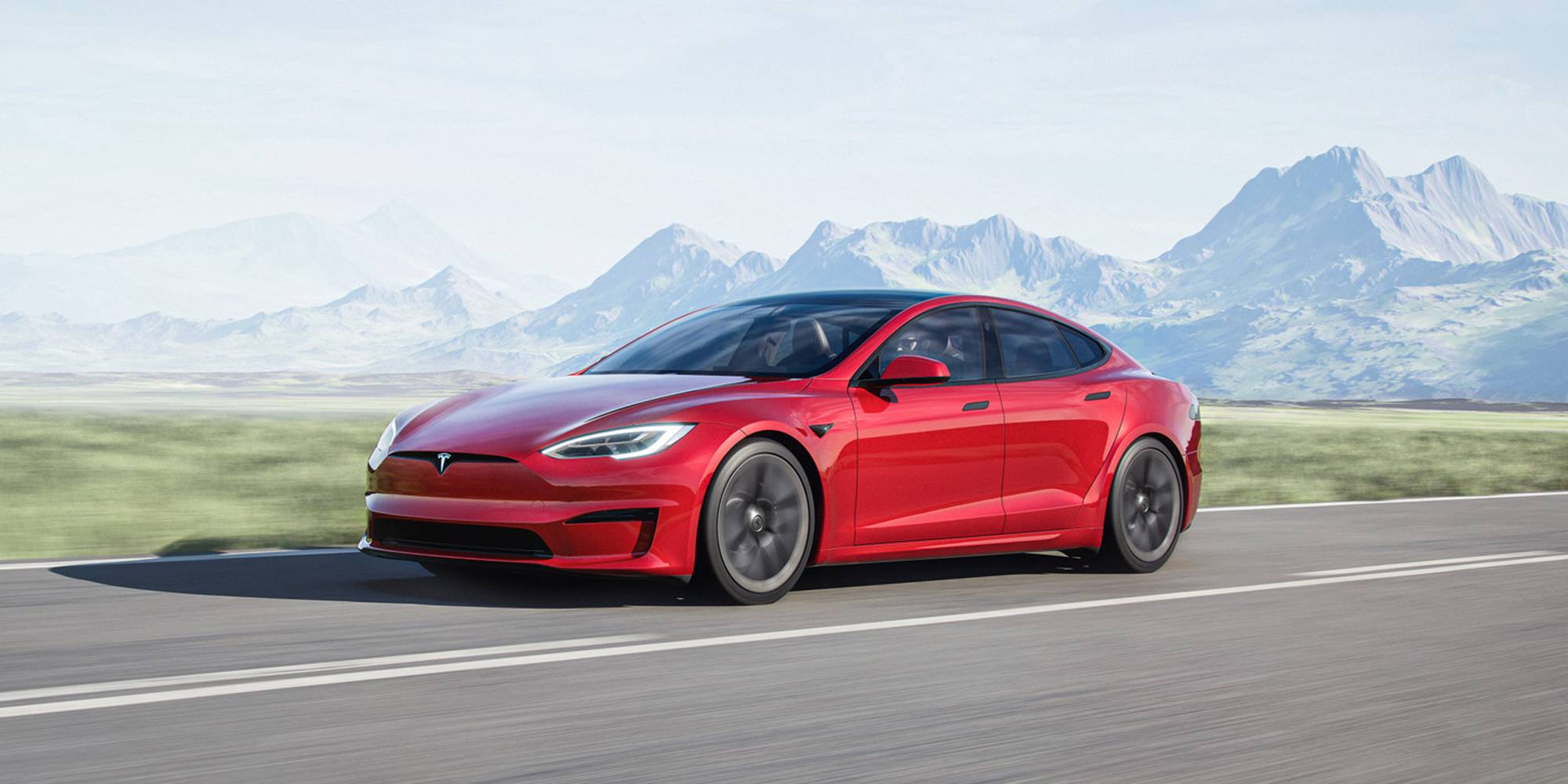 Tesla's first-ever sedan and their second-car. The Model S put Tesla on the map and got people talking massively about the brand. The Model S was launched back in 2012, and it was a smart move by Tesla. The reason why is because Fisker had just launched their Karma, which was a Model S rival.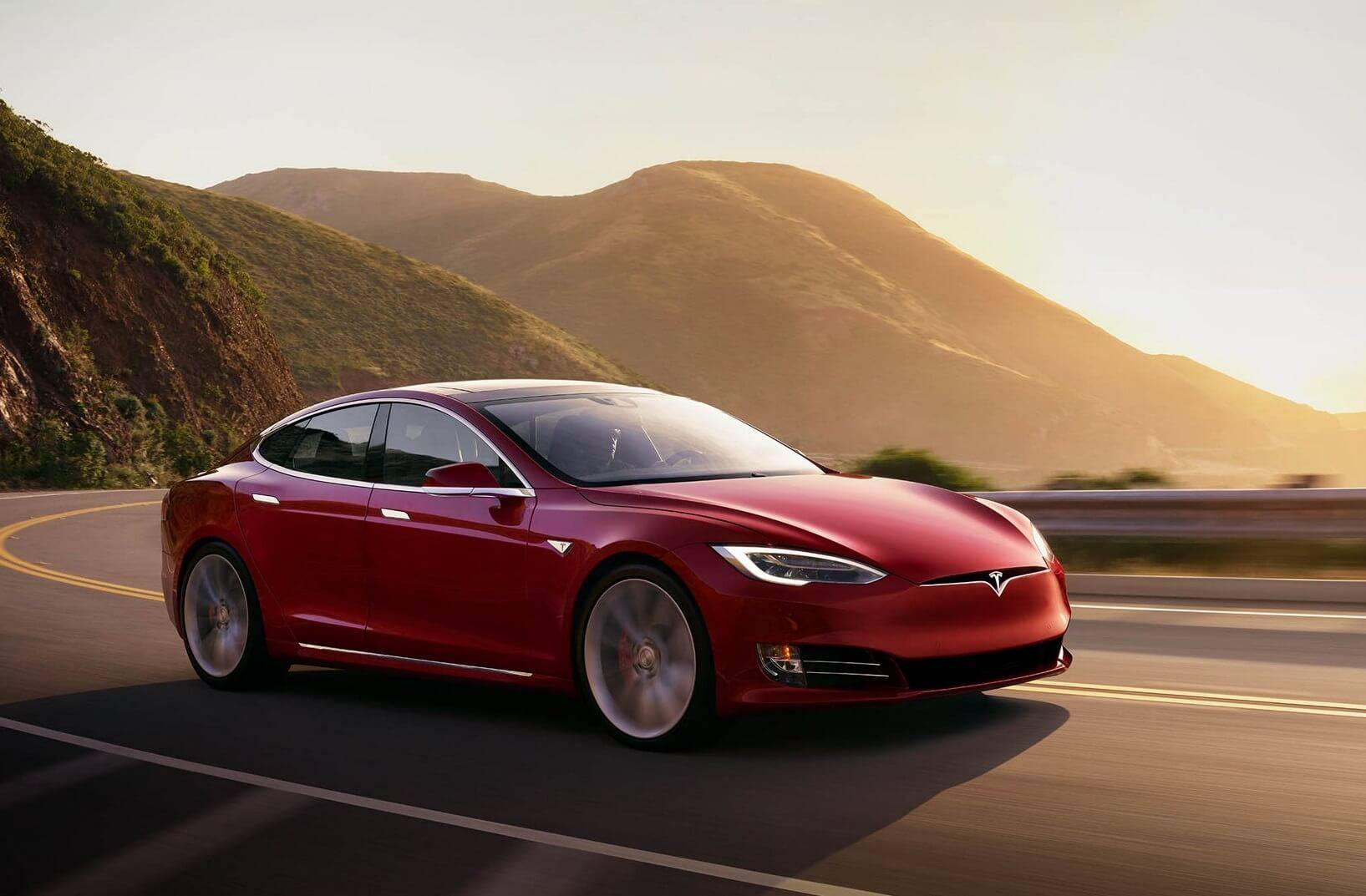 The Karma is a dinosaur compared to the Model S. Hence why it failed so badly. Ten years on, the Model S still exists, and it has broken a few records such as fastest accelerating production car etc.
8

McLaren P1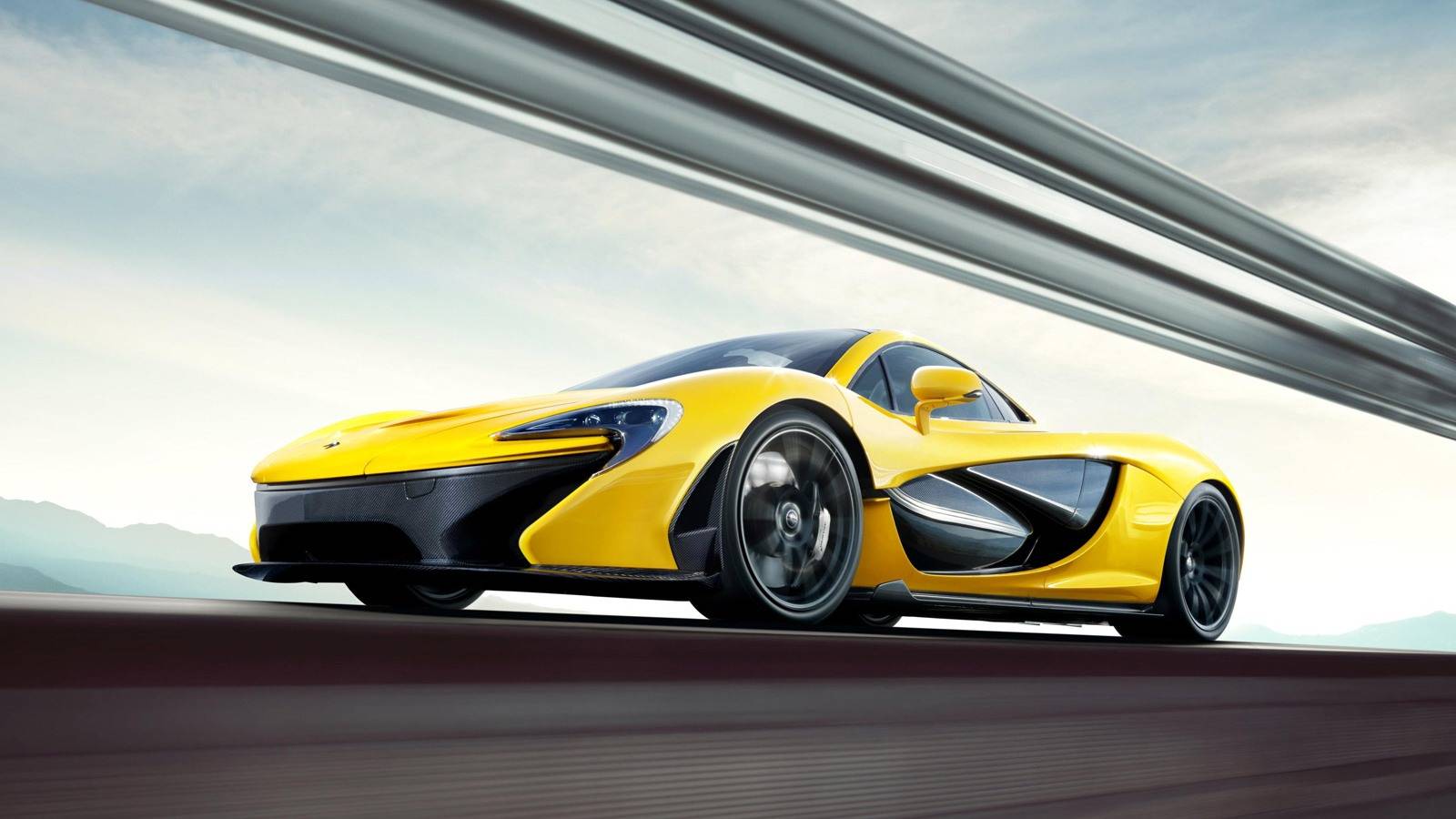 McLaren essentially took something very boring and made it fun. The P1 was a car that changed McLaren. It was essentially their "halo" car that influenced their engine choices, exterior design language, and interior design language. The P1 though, in our opinion, is a tad underestimated. People don't realize just how hard this car is to drive. It's lethal.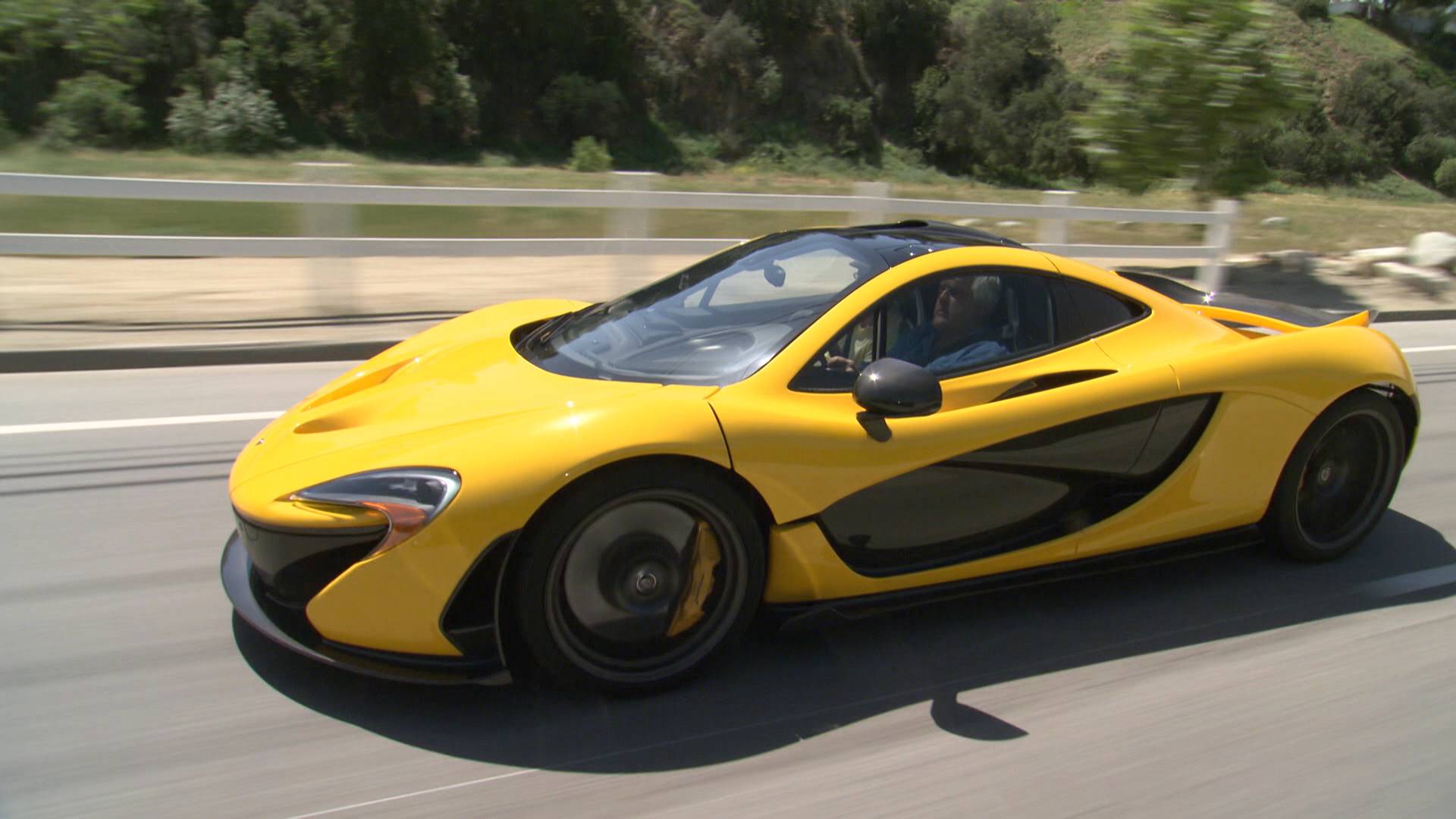 The P1 has 903hp and all of that goes to the rear wheels. It's a pretty frisky car and if you want to drive it fast, you need to be an experienced driver.
7

Porsche 918 E-Hybrid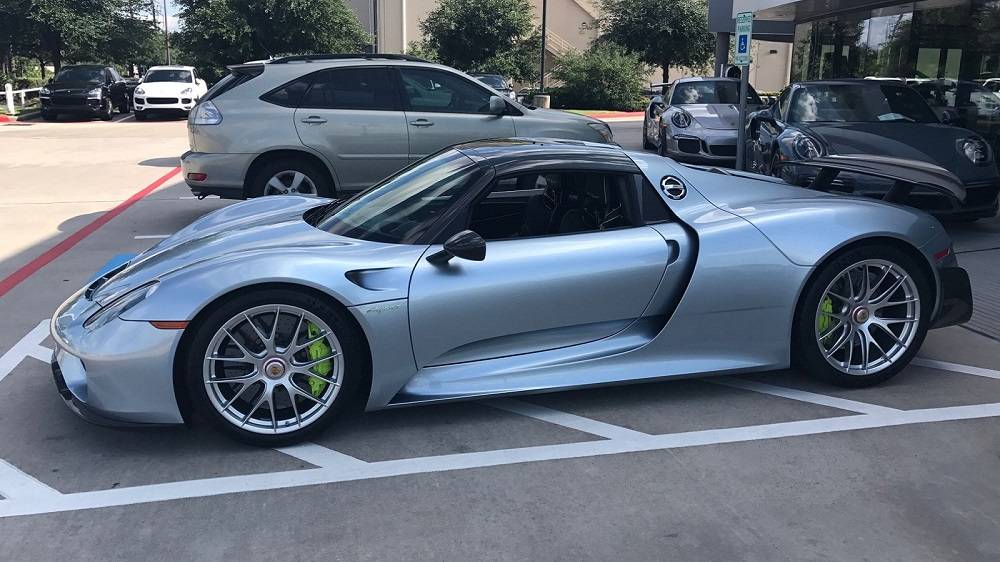 The Porsche 918 E-Hybrid is very similar to the P1 but in all honesty, it is a tad softer. It has less power, and it's AWD. However, it sure is no slouch. It has 875hp, which is ludicrous, and the AWD system ensures that this car hits 60 in 2.5 seconds. This took the same idea as cars such as the Prius and, like the P1, it made things fun.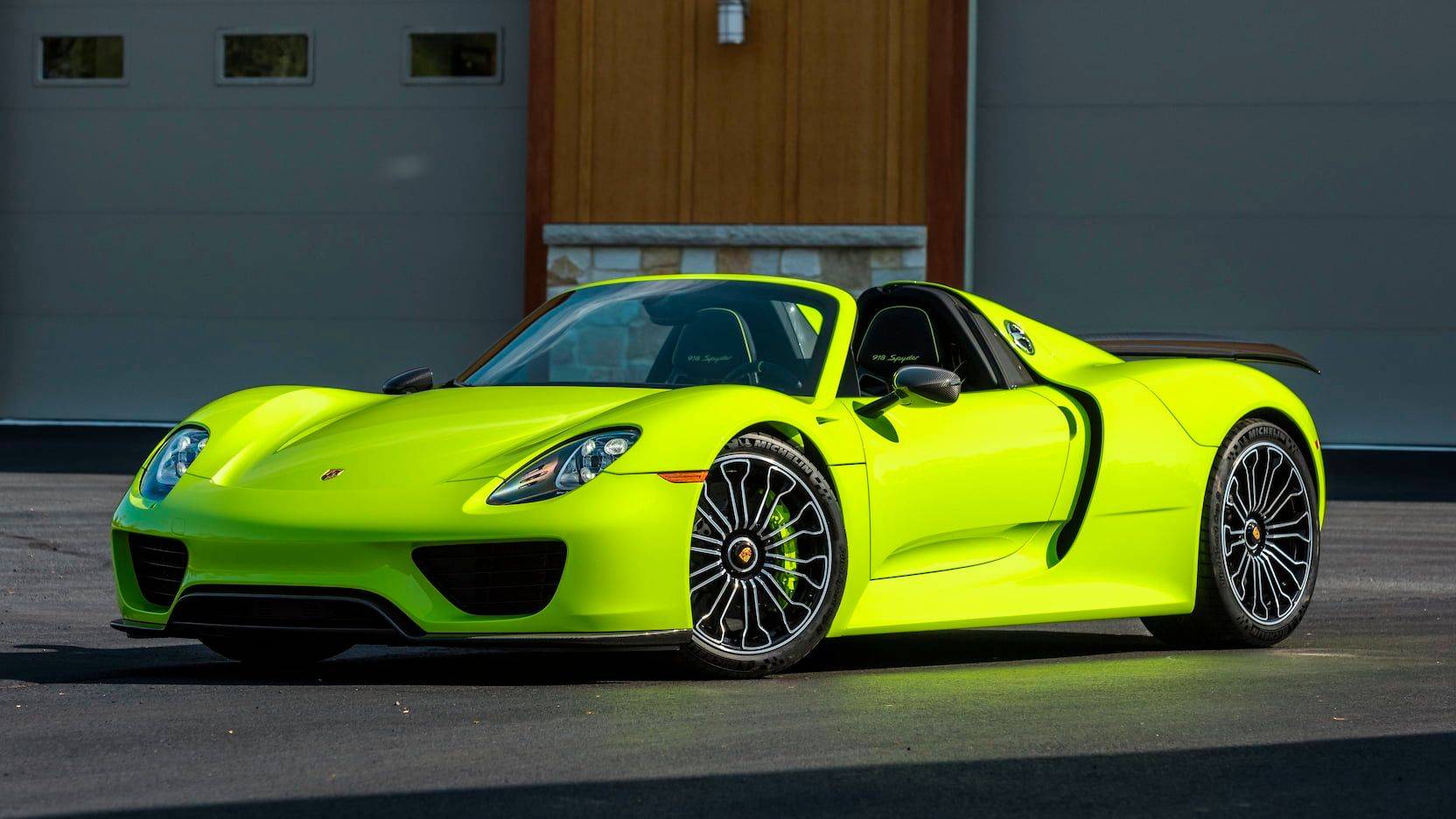 The 918 E-Hybrid looks insane. It's classy and sophisticated, and the spyder Targa-top makes things so much more fun. If you had told us that this car came out last week, we would believe you since it still looks so modern.
6

BMW I8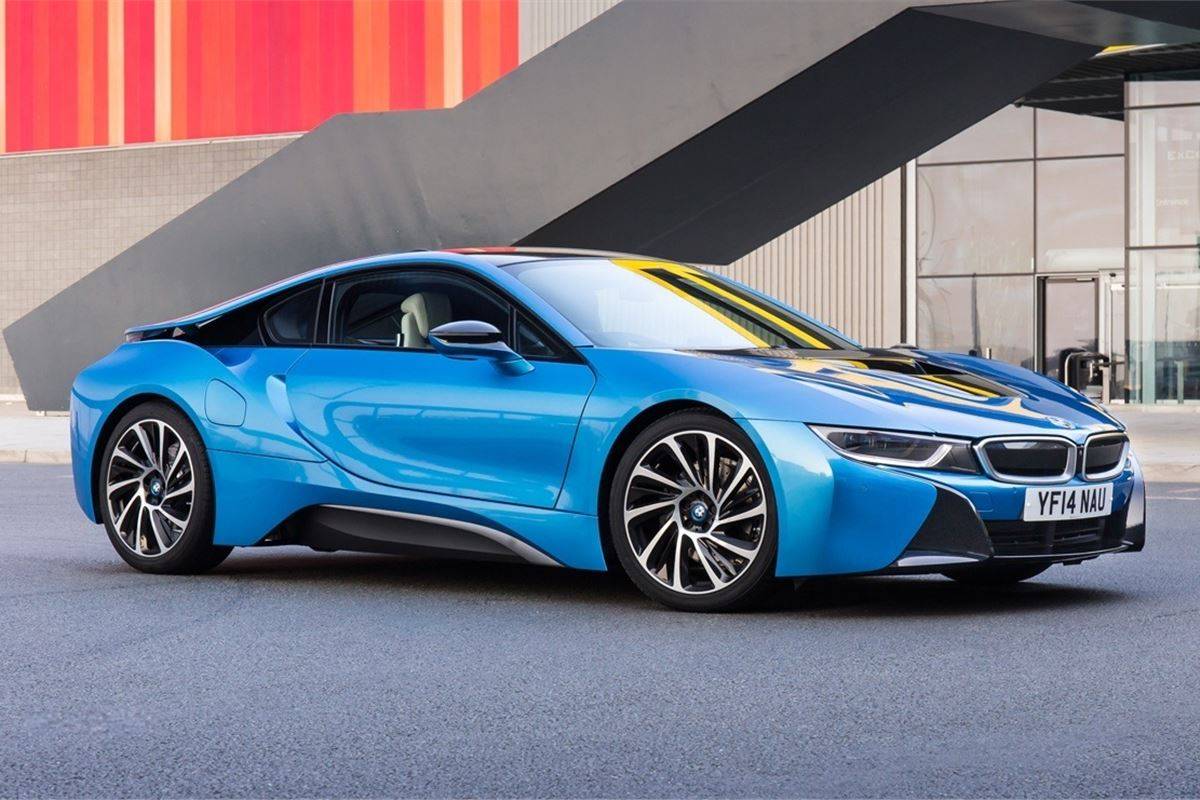 BMW took what McLaren did with the P1 and the Porsche 918 but made things cheaper. Of course, it's nowhere near as powerful or as advanced, but it's a very cool car. It was the first-ever production car to have laser lights which reached further than the standard LED lights.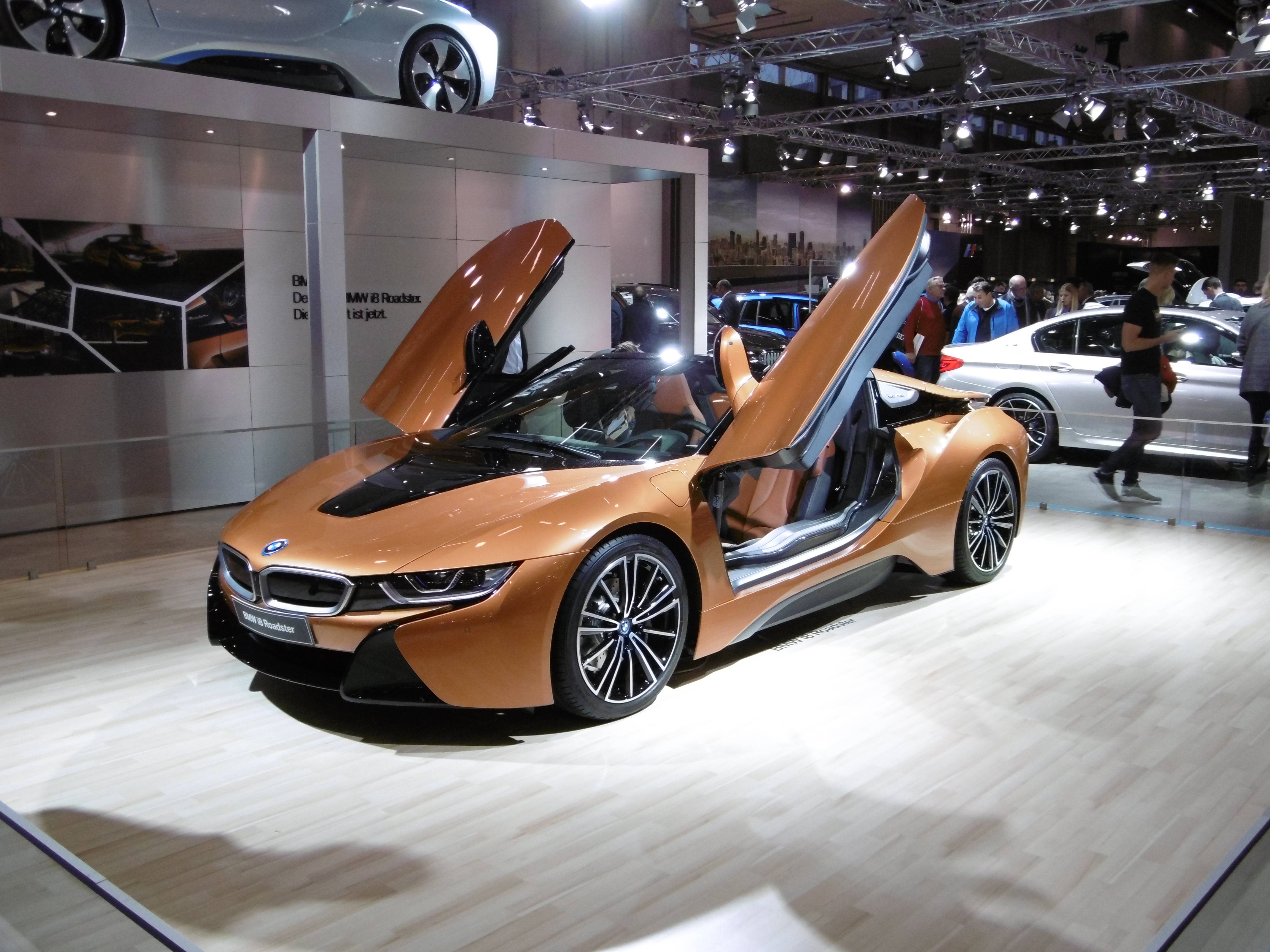 The car also features a carbon fiber monocoque. This improves the overall stiffness of the car, which improves handling. Then the interior is uber-futuristic with its curves and strange seats.
5

Mercedes S-Class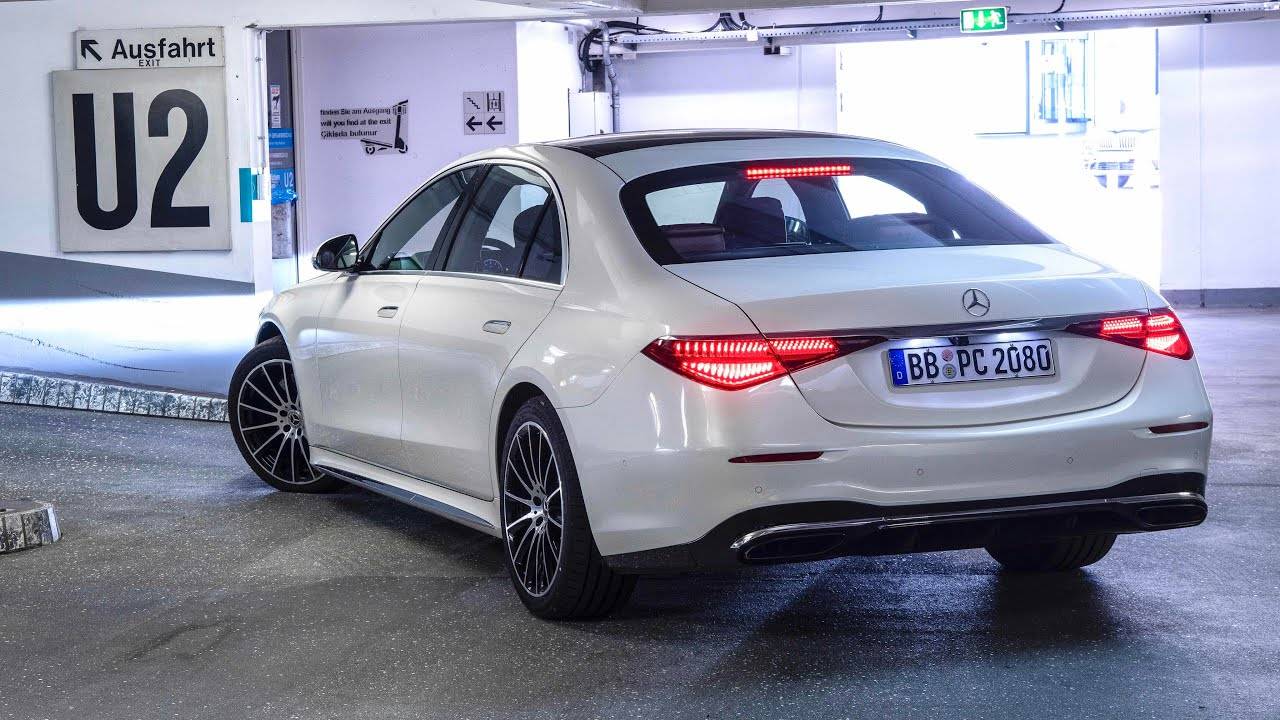 There's a saying in the car industry; normal cars will get whatever the current S-Class has right now, but in ten years. The S-Class is a pioneer for all sorts, and the two generations launched in the past decade prove that. From large screens to crazy night vision technology, these beastly sedans have it all.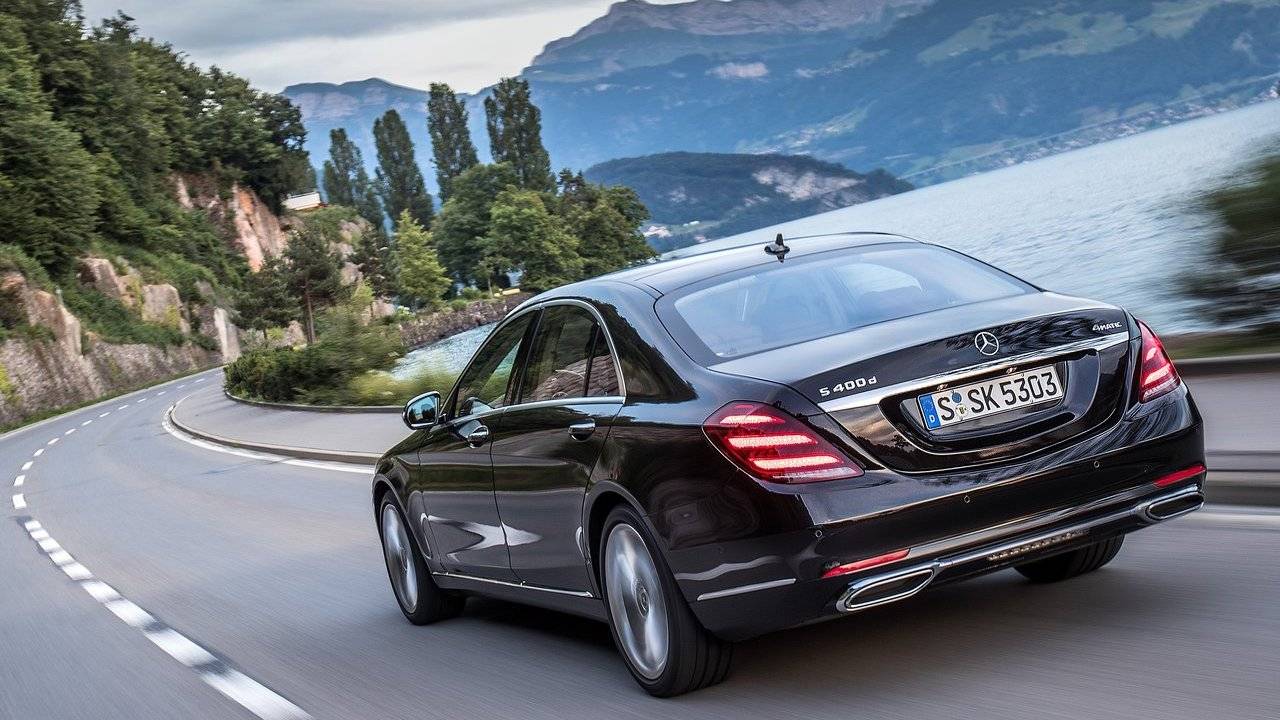 The W222 S-Class from 2013 is still a very modern car even today. That's how influential it is. Furthermore, that car embraced a whole new design language for Mercedes that is still in use even today.
4

Bentley Bentayga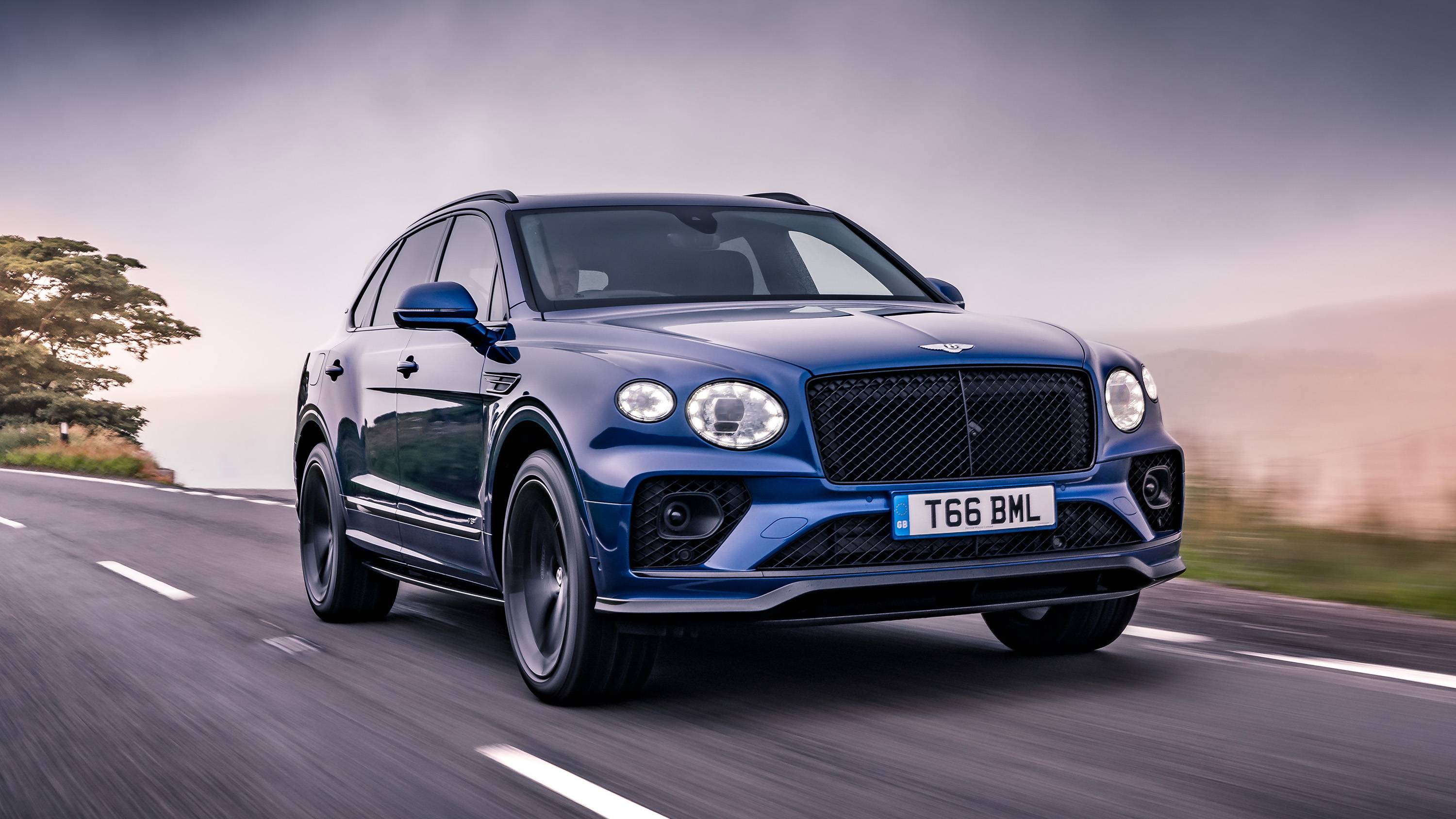 The Bentayga was Bentley's first-ever SUV, and it changed a lot of things. Before the Bentayga, the only other proper luxurious SUV out there was the Range Rover. The Bentayga kicked off the trend for other luxury car marques such as Rolls-Royce, Aston Martin, and Lamborghini (who already had a concept SUV) to go out and make their creations.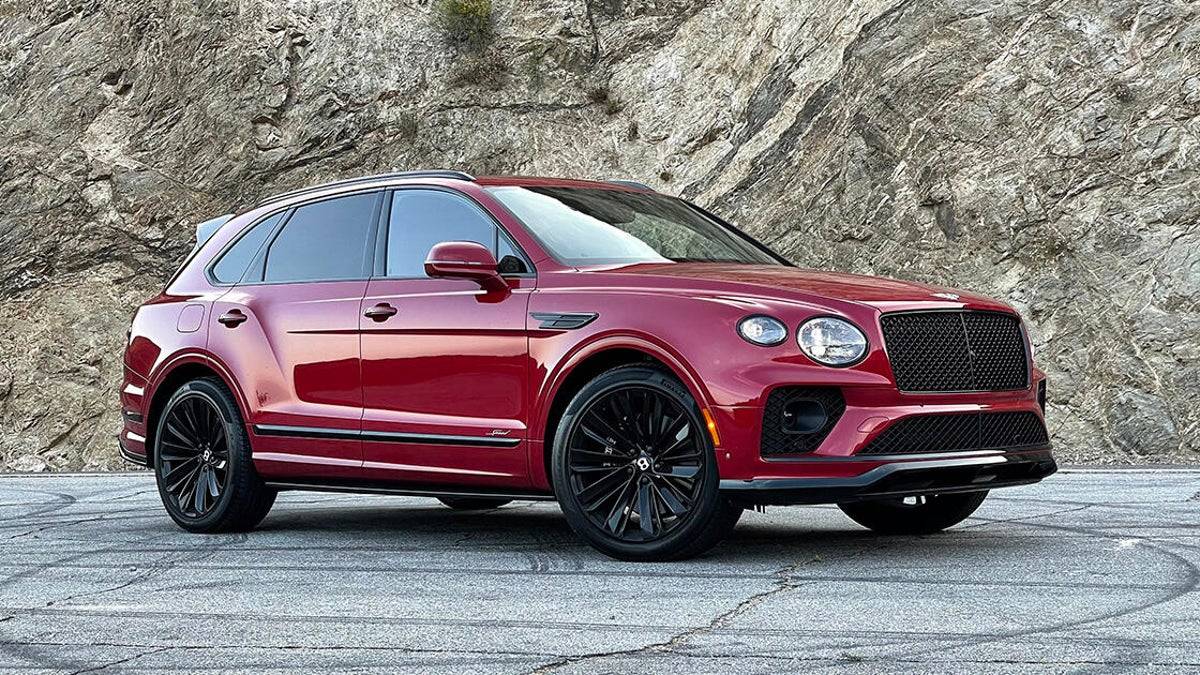 The Bentayga is a somewhat controversial car. It has made the marque a lot of money but in some ways, the car is very tasteless. We like it, but we would rather have a Range Rover. Either way, it proved that, yes, a traditional luxury car brand can make SUVs and succeed.
3

Chevrolet Corvette C8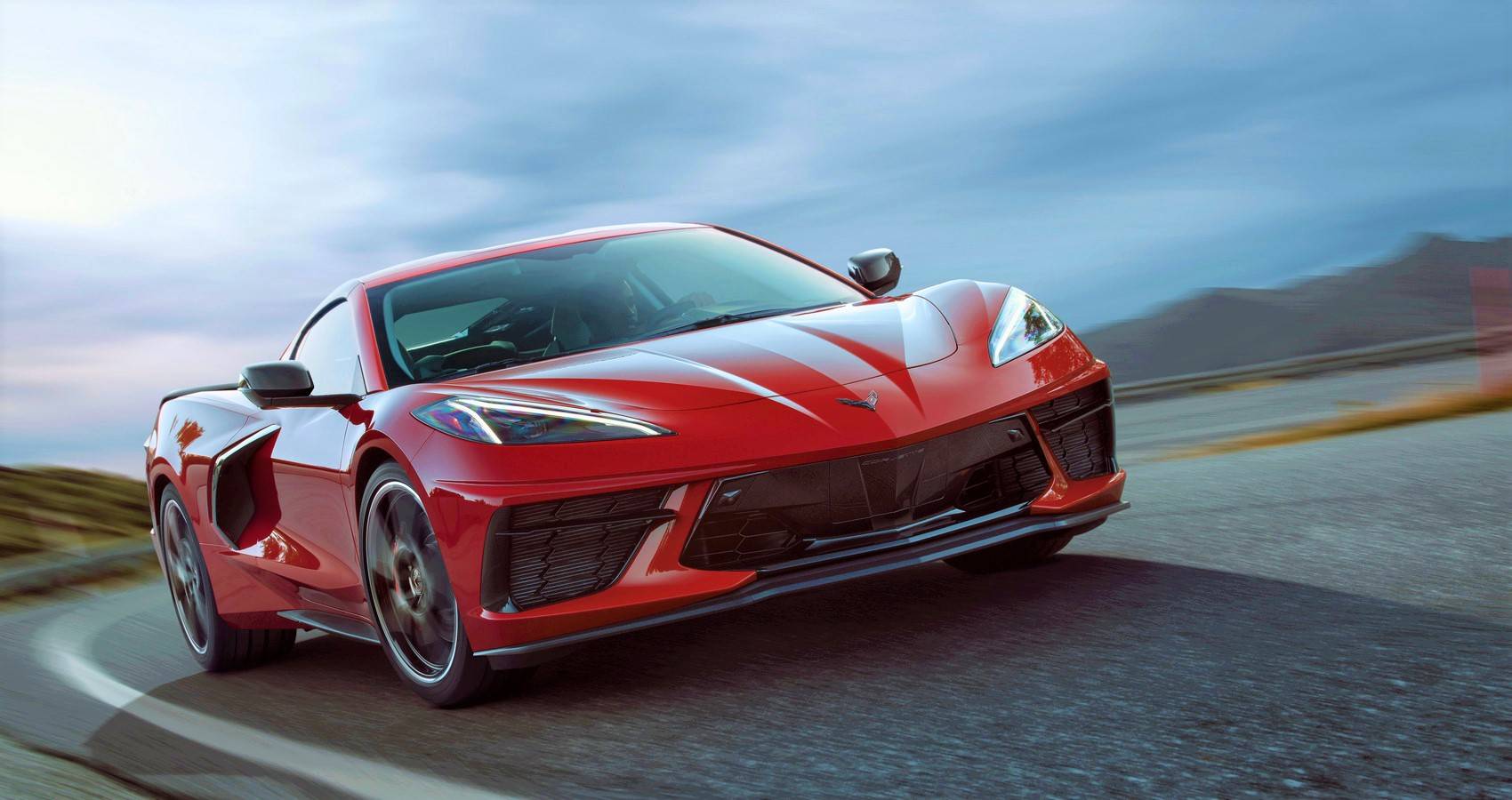 For over 60 years, the Corvette had its engine in the front. Then, GM decided to put it behind the driver instead. Something they should have done a long time ago. To change a legendary icon like that is big. It shakes up the car industry, even though it doesn't progress things in the industry as a whole.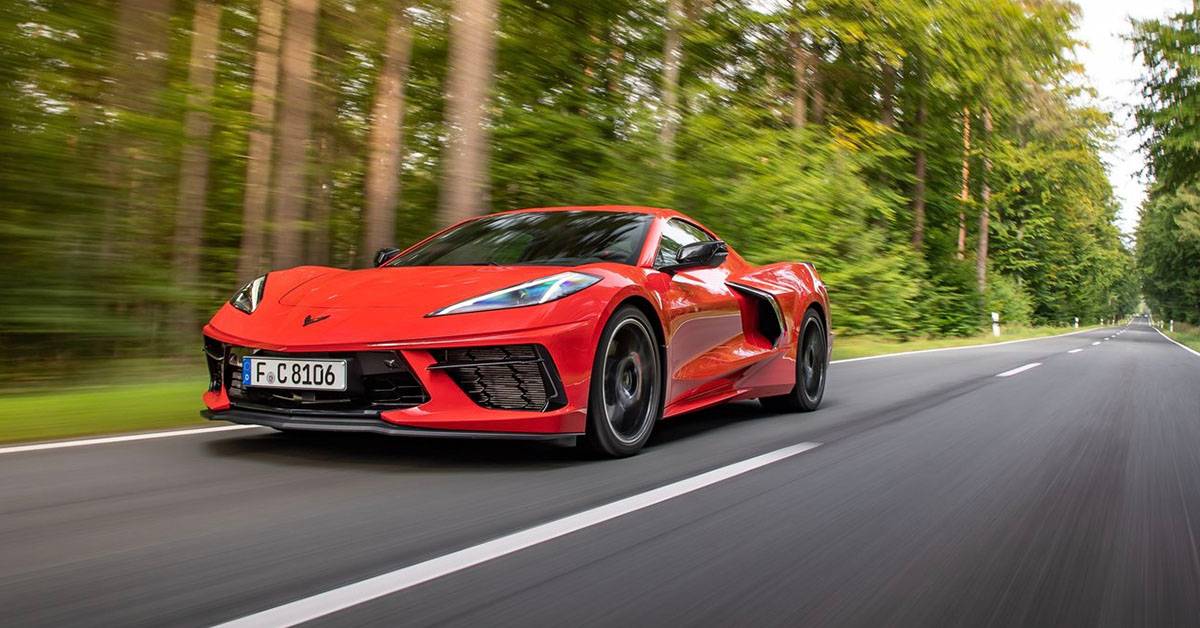 To put this into context, it's like Porsche making the 911 a front-engined V8. It will upset purists massively, and it will create a whole new era and brand for the car. The C8 is a new begging for the Corvette, as it becomes more like a European supercar and less like an American muscle car.
2

Nissan Leaf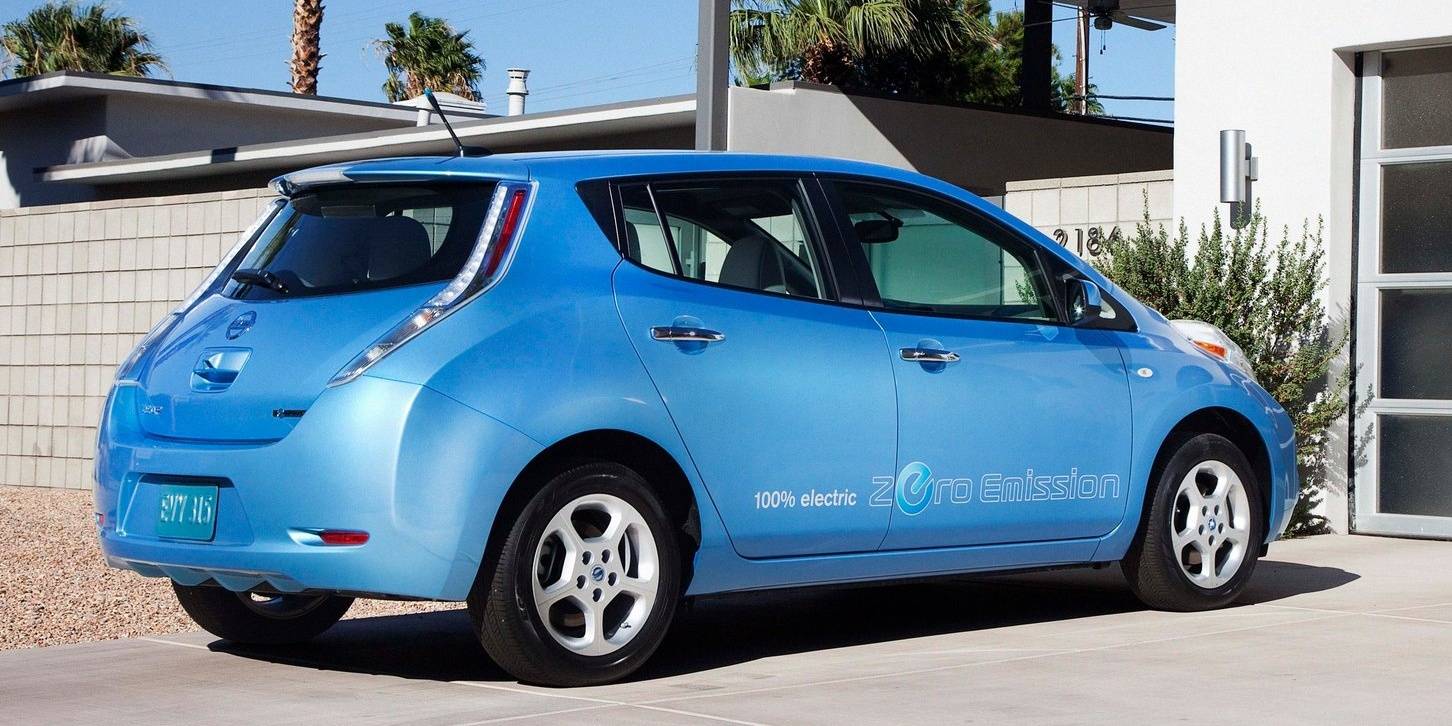 The friendly Nissan Leaf was essentially the first "normal" mainstream electric car. It's not exactly an exciting car, but it's harmless. Launched back in 2010, it was very revolutionary at the time. It was the same size as a Golf yet electric. The Leaf is one of the best-selling electric cars, and it is pretty good value for money if you ask us.
The second generation is a decent-looking car. The first generation was created when Nissan's design language was messed up, though smart features such as the angled headlight covers create better airflow.
1

Rimac Concept One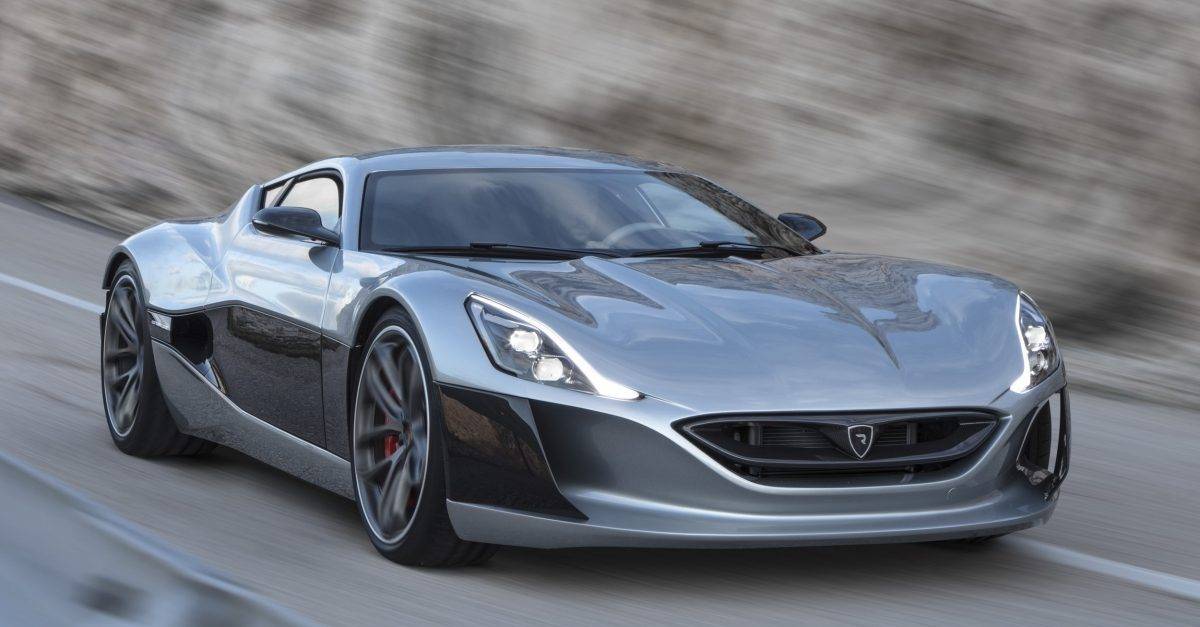 The Rimac Concept one was essentially the first-ever electric hypercar. It proved that electricity could create ballistic speed and for a few years, videos of this thing battering cars like the LaFerrari, Buggati Veyron, etc were always among the YouTube daily viral videos. Launched back in 2013, only eight of these cars were built and due to Richard Hammond, only 7 exist today.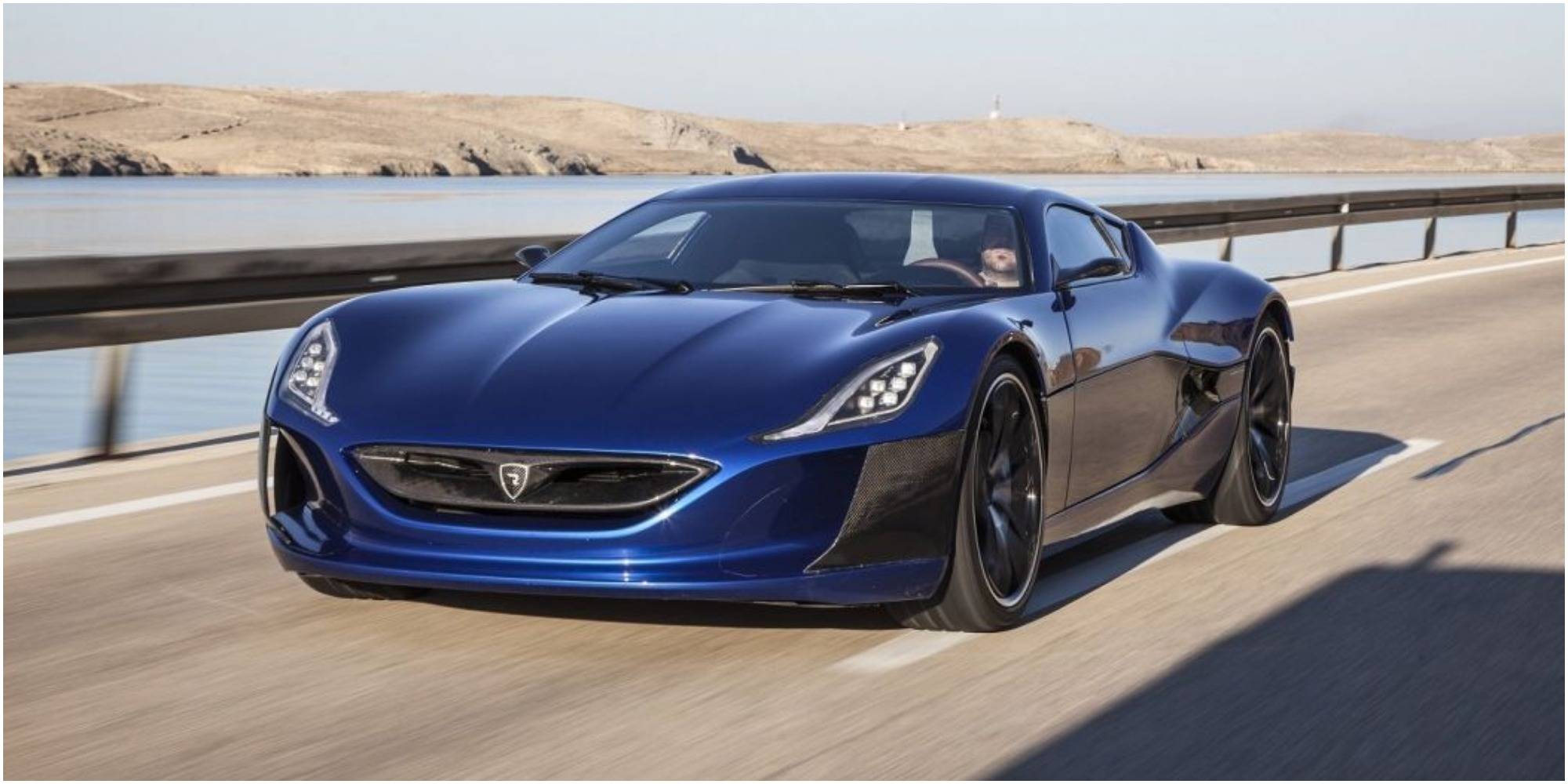 This car was used to market the Formula E championship back in 2014, and it was used as the official zero-emission race director car. It's also been featured massively in several video games.